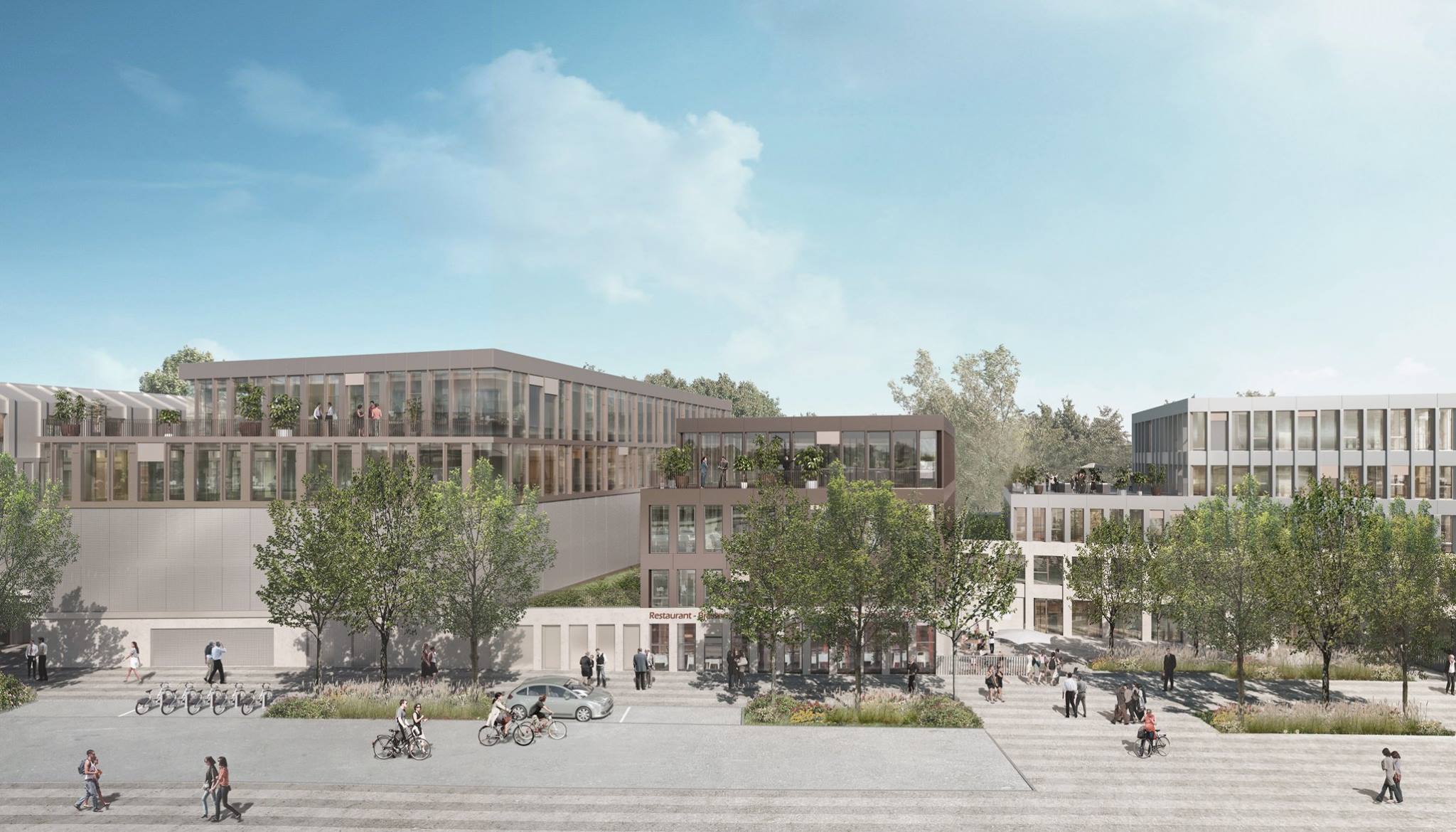 NEW BUSINESS DISTRICT
The district around the train station, near the river, is undergoing a major transformation. The DELTA business district, linked directly to the high-speed railway,
will soon provide 6,000 m² of office space
(including a business centre), a hotel, retail outlets and parking space.
Delivery: 2021
KRYSALIDE, A NEW PARK DEVOTED TO INNOVATION
3,000m² devoted to entrepreneurship and innovation.
Geared towards start-ups and innovative businesses, the Krysalide technology park is also an experimental ground for a new technology and a first in France: the roll-out of the hydrogen battery to store building energy and achieve 95% energetic self-sufficiency.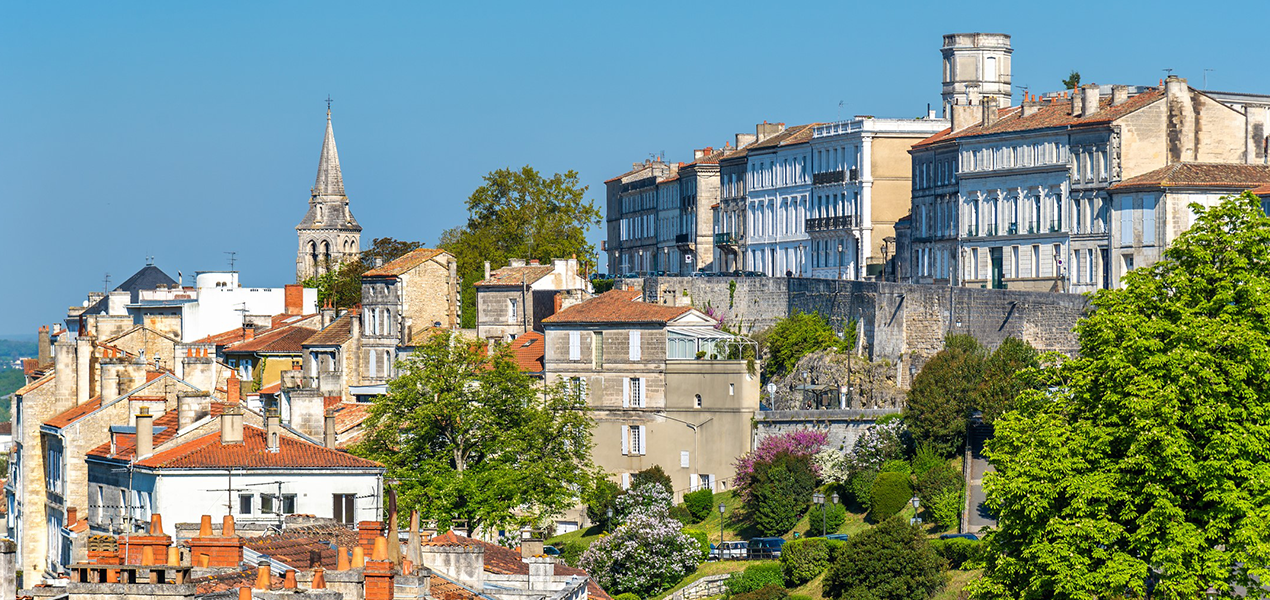 REINVENTING ANGOULEME WITH THE ``CITY CENTRE ACTION PLAN``
The aim of the City Centre Action Plan is to make the city more attractive, lively and pleasant to live in, and is based on 5 strategies:
Develop an attractive city-centre housing offer: from rehabilitation to restructuring.
Foster balanced business and retail development.
Develop accessibility, mobility and connections.
Enhance urban forms, public spaces and heritage.
Strengthen access to public facilities and services.
45 projects are already up and running.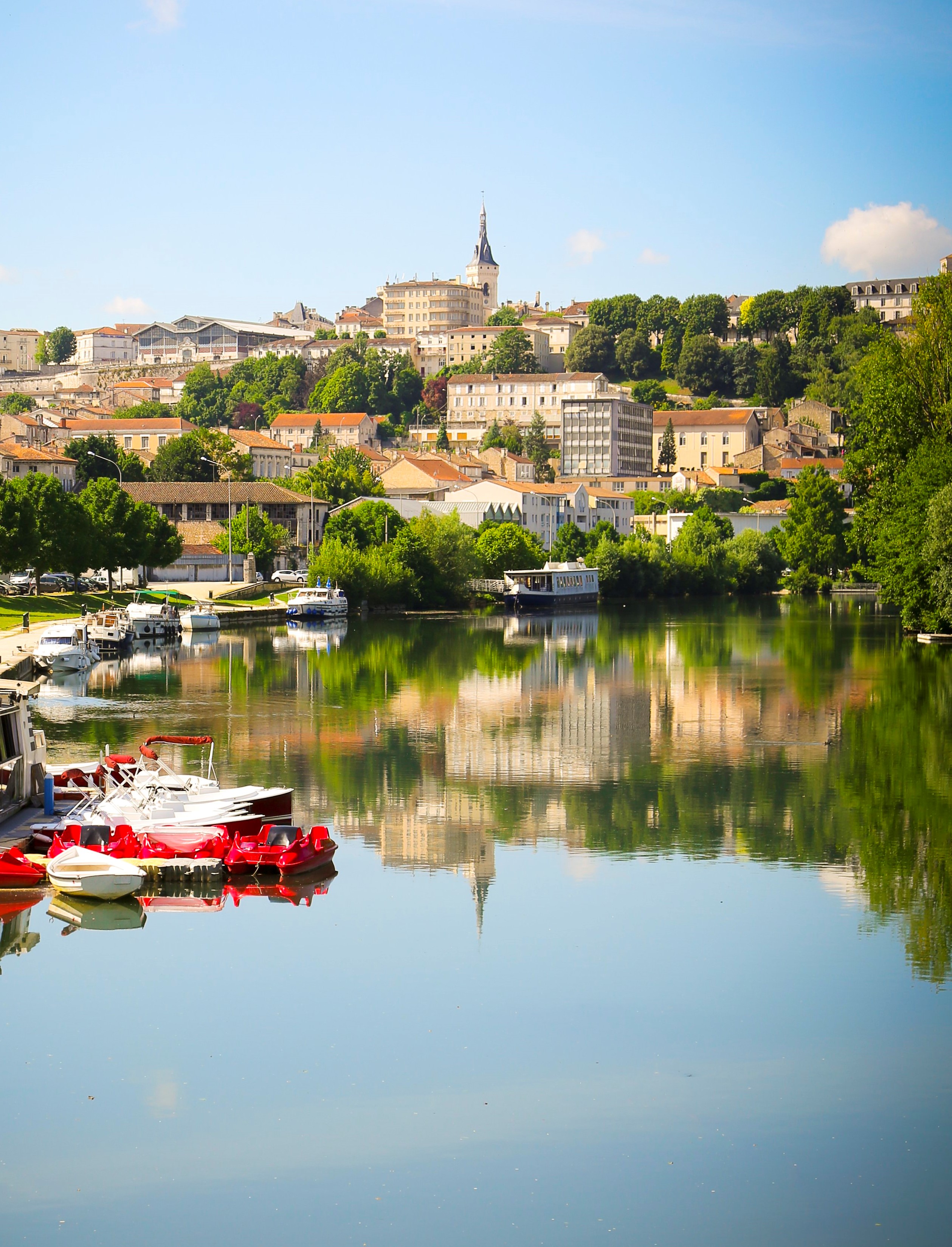 TRANSFORMATION OF LIVING SPACES
A global redevelopment of public spaces is under way up to 2021 to create shared areas for pedestrians, cyclists and cars.
PORT L'HOUMEAU
A mixed-use district of accommodation, local retail outlets and services will emerge along the banks of the River Charente (Ilot Didelon). The rehabilitated riverside quays of Port Houmeau offer a green backdrop to numerous events, just a short walk from the city.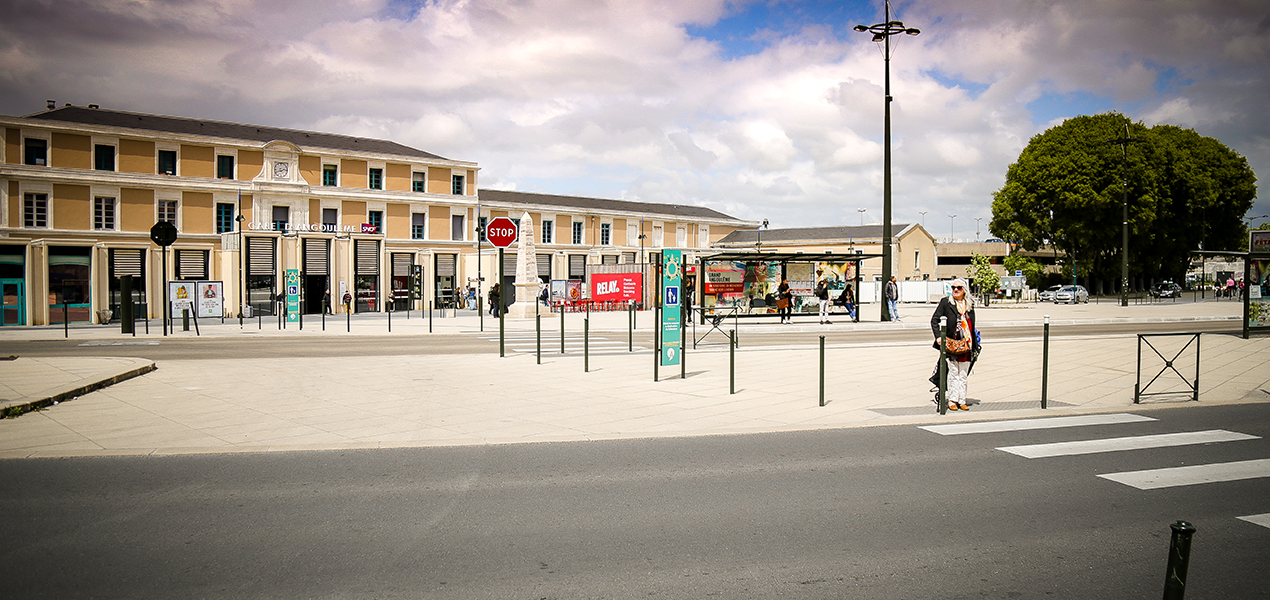 ENHANCE AND IMPROVE ACCESS TO THE TRAIN STATION DISTRICT
To benefit fully from the advantages of the new LGV high-speed train link, the redevelopment of the station forecourt and the creation of a footbridge between the station and the banks of the Charente, in addition to the newly-opened
Alpha media library.