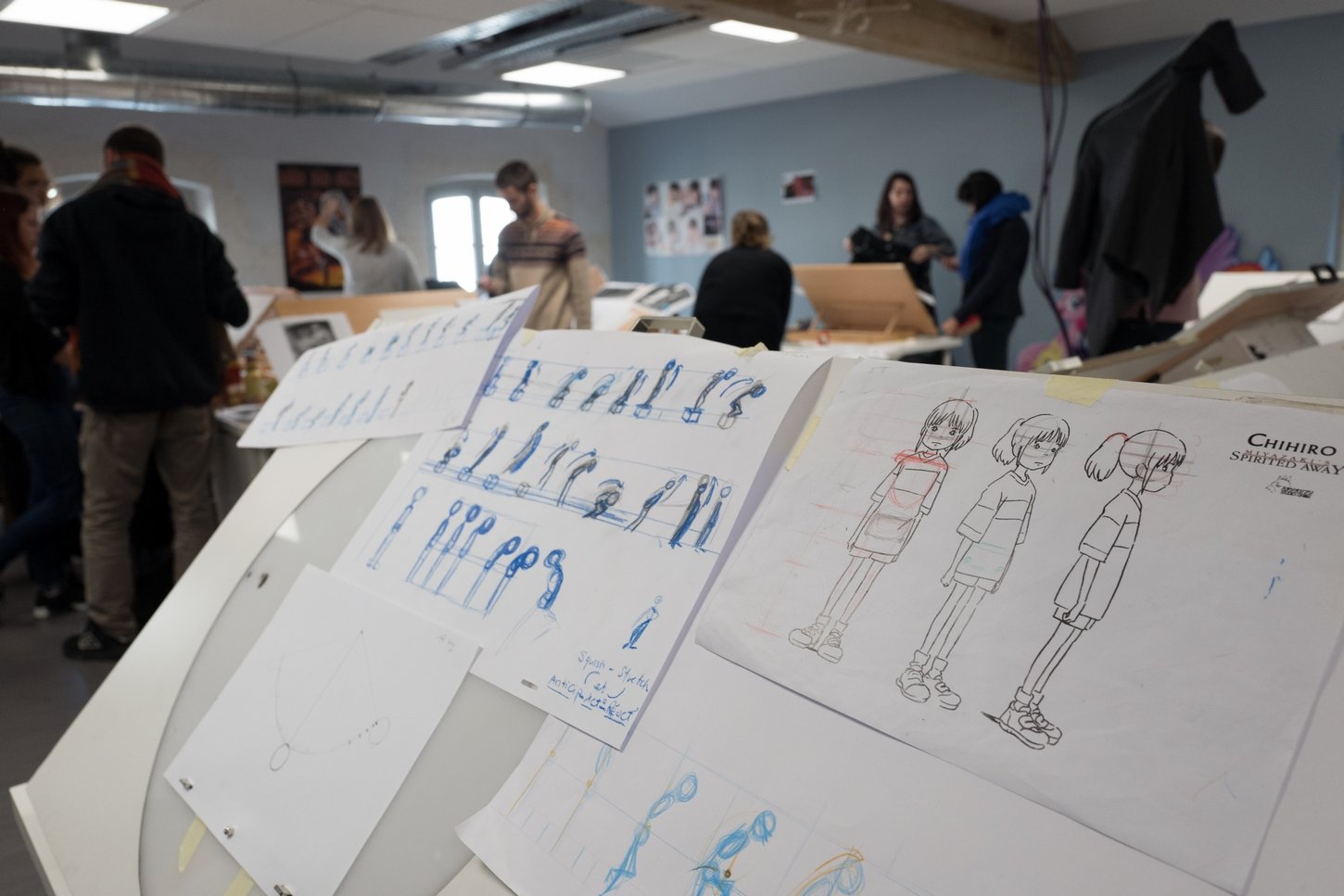 # MAGELIS
In Angoulême,
more than 1,300 students
benefit from a unique environment that fosters creativity, exchange, research and innovation.
Future professionals receive training in all fields, thus contributing to a vibrant ecosystem
.
Rich, varied and high-quality teaching has made Magelis one of Europe's leading centres in image training. Located in a luscious green environment on the banks of the River Charente and in the heart of the image district, the campus boasts a 250-seat amphitheatre, cutting-edge IT, a university canteen and much more.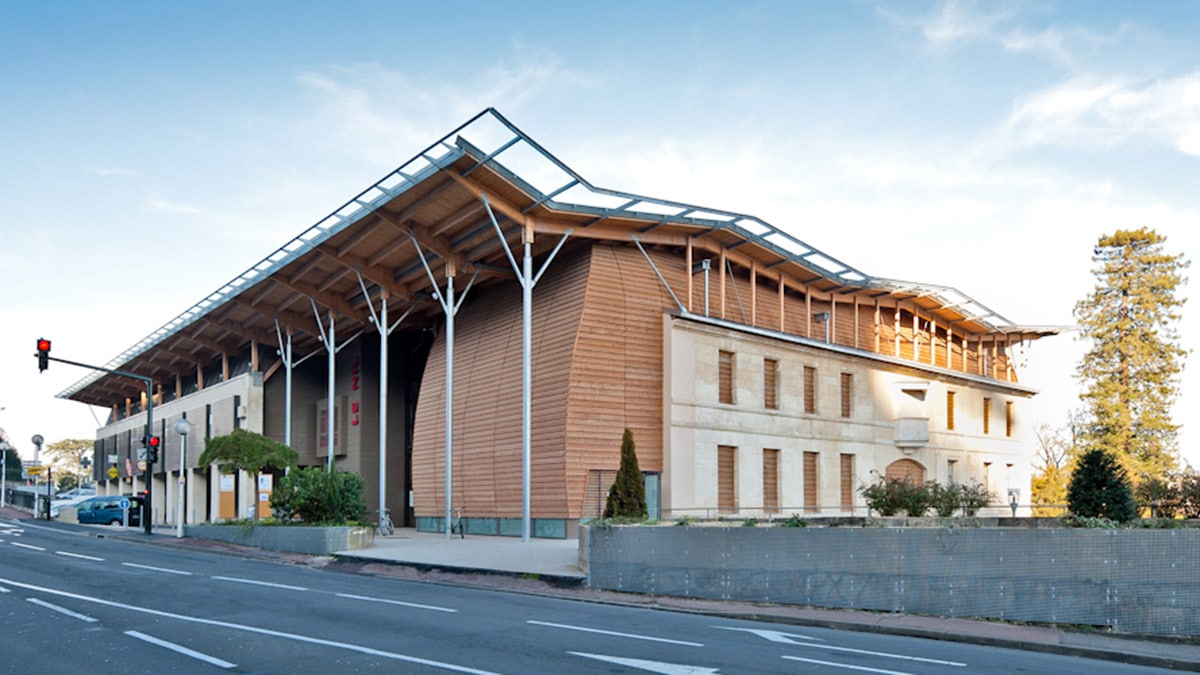 # Training programmes at the Image campus